About Green Kite Property Management
Your Brisbane FIXED FEE property management specialists
Green Kite was founded on a vision to provide property investors with a full property management service, all at a fair fixed price. Our fee structure is simple, $25 flat fee per week on any rental value. We believe this fee structure is fair because the same amount of work is required to manage a property regardless of the rental value.

This means more money in your pocket for your investment property. We only work in property management not sales, which allows us to solely focus our attention to managing your property with our professional approach and expert suburb knowledge. This sets us apart from other traditional agencies as focusing only on property management lets us do what we do best – property management. This ensures the safe knowledge that your property is in good hands.
Green Kite's core principles are:
– Property management at a fair price
– Deal direct with the business owners
– Not just property managers – suburb experts
– Creating wealth for investors
– Eco friendly
– Technologically focussed
– Communication is key – no tasks sent off shore – ever!
– Available seven days per week, not 9 to 5.
Being a family operated business, Green Kite is not your average real estate agency. We offer fair management fees because we are digital – there is no hyped-up fancy "bricks and mortar" shopfront. But that doesn't make us inferior, it just makes our prices better.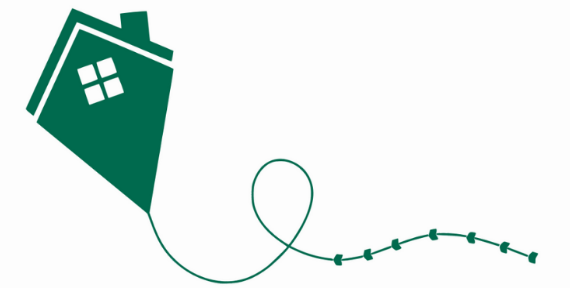 At Green Kite we are passionate property managers who will take the time to get to know our landlords, the tenants, pay the property's water and rates bills, organise maintenance and do everything in between. Because this is our business, we respond to queries outside the normal business hours, and we get stuff done!
Come soar with us - Green Kite - to greater heights and trust us to manage your investment property - you will never look down again.
Glen
Principal/Property Manager