We have all heard about outsourcing – lots of publicly listed companies have been doing it for quite sometime now.  How does outsourcing work in the real estate industry, specifically property management? And how does it affect your property and your property manager when your real estate outsources?  Outsourcing has its place – but does it really belong in property management?
Your Real Estate agency may consider outsourcing when the workload on their property manager is at a point where they can no longer efficiently complete 100% all tasks associated with the management of your property on a weekly basis.  The reasons behind this, is they may have too many rental properties to property managers employed or they simply want to save money by reducing the costs of core office operations.  Consequently, outsourcing is usually directed either offshore or to a cheaper, third party organisation.
This could ultimately lead to a loss of control by your property manager when they are not fully connected to the owner, tenant or property by not being fully informed of the maintenance completions or personally performing the routine inspections.
Here are some key points Green Kite Property Management have put together to consider and if your property manager outsources and whether it will work for you:
Routine Inspections
Traditionally a real estate agency or property management agency will perform up to 4 routine inspections per year in Queensland (no more than once every three months).  If your property manager is managing over 100 properties, even up to 150 or more properties, chances are they will be outsourcing some of their workload to a third party.  This can streamline the process, however, the property manager simply cannot know your property if they are outsourcing this important task.  The property manager will naturally be disassociated from your property and that can lead to maintenance issues, tenant complaints and so on.  The benefits of your property manager performing the routine inspections is that they know your property and have a positive relationship with your tenant.
Maintenance
We see this often now where maintenance is outsourced to a third party.  Whilst this may seem minor, as property managers ourselves, we believe in building great relationships with our trades people across the entire South East Queensland area, from Caboolture through to the Gold Coast and out to Ipswich.  We believe this builds trust between us and we get to know their work and service.  Fostering that great relationship ensures that you, as the property investor, invariably does not get over-charged for the work or paying for maintenance that was not required.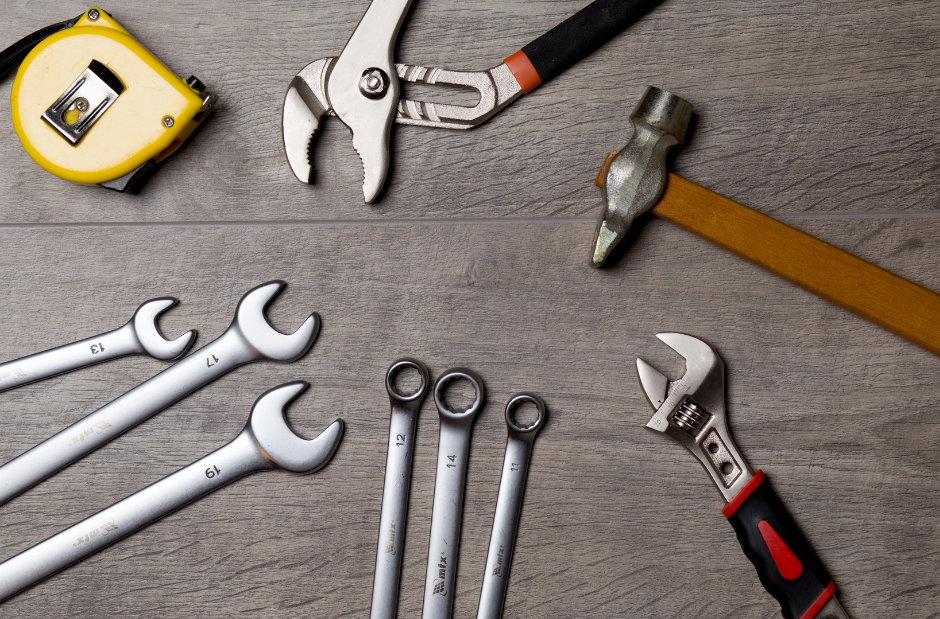 Customer Service
Many agencies are now moving into a flexible and remote work environment due to Covid-19 and with that some have moved their customer service teams offshore.  This can lead to a delay in communication and potentially an offshore language barrier.  For us at Green Kite Property Management communication and customer service is key which is why owners and tenants alike have access to their property manager's direct mobile phone at all times.
Fees
There are companies out there that are able to reduce their management fees considerably due to outsourcing and on the flipside some agencies are reducing their core office costs but not their management fee structure.  However, you will need to ask this question to the property manager (if they outsource) and consider if this is right for you or will it impact on your return on investment.  Also consider any hidden costs such as technology fees, maintenance fees or reporting fees which will affect your rental income.  Possible issues may include poor communication, key details being missed and substandard reporting.
At Green Kite Property Management we do not outsource any tasks, and in fact, we have capped the ratio between properties managed to property manager.  We believe in a fixed fee rate which offers the fairest value for money for investors whilst not cutting any corners.  If you are wanting to know more about fees and the costs associated with your investment property or would like a free appraisal, then give Green Kite Property Management a call on 0421 757 101 – we are only more than happy to help you achieve your investment goals!