As a result of the pandemic and other factors, we've seen changes in every area of life and business, including real estate. From the way people shop to the way they work, COVID has transformed our lives. When times change, property investors must find ways to adapt.
Residential property managers in Brisbane are discovering that with the pandemic came changes to the way people operate, work, and spend their time at home. The key is to tap into these changes and learn from them. What is one of the biggest lessons we've learned lately? Our Green Kite property management advisors understand the importance of a home office in a rental property!
Remote Work is Booming
Remote work has been taking off for more than a decade now, and COVID-19 only intensified things. Over the last 2 years, remote work saw a huge growth spurt that resulted in a growing percentage of the population working at home. When the pandemic hit, people were forced inside their homes due to national and local shutdowns.
Technology makes the transition to working at home easy for many people. All Brisbane renters need is a laptop, high-speed internet, and a quiet place to focus. It wasn't surprising that the number of people who switched to remote working surged during the pandemic. However, what has been surprising is that even now that things have reopened and the economy is back on track, approximately 30–40 % of people will remain working from home.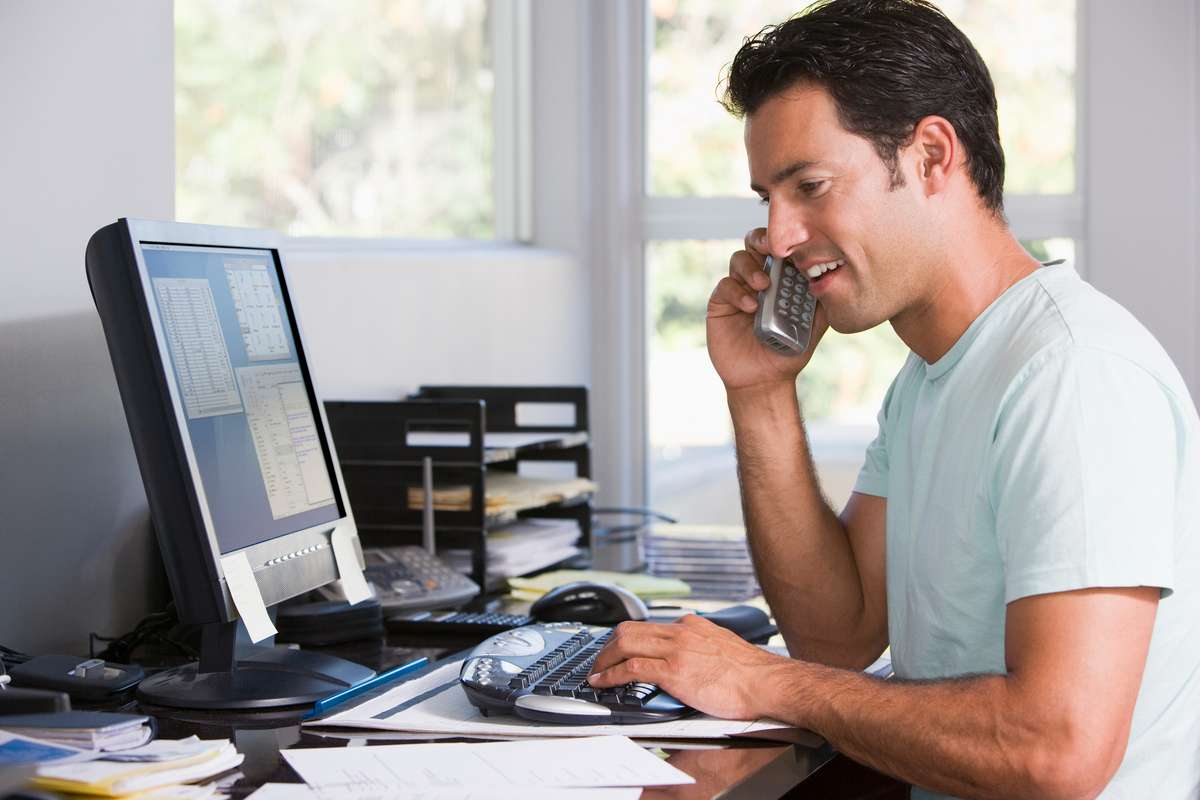 What does this mean for you as an investor? For one thing, people will be spending a lot more time in their homes. To attract and retain residents, property owners need to think about the property from the perspective of work-from-home residents. Property managers recommend a few tips to make a rental unit more appealing for someone who is home most of the day.
Rental Property Owners Can Rework Some Space
As an investor, you can capitalise on the "work at home" trend by reworking a bedroom or under-utilised space to make it office space. With a few simple modifications, a room can easily become an office area. Choose a room with large windows to let in plenty of light. Changing the flooring can also make it look (and feel) more like an office. Consider hardwood, luxury vinyl plank, or a stain-resistant Berber carpet.
If you're short on bedrooms, you could position a dining room as an office space if you have an eat-in kitchen that's roomy enough. Make sure a space with potential as an office also has plenty of wiring and charging outlets to support a computer, printer, electronic devices, and high-speed internet.
Help Remote Workers Enjoy a Stress-Free Environment
You probably understand another aspect of dealing with a prolonged COVID pandemic: a heightened level of stress. According to a recent study, the pandemic increased people's anxiety and stress levels, especially for parents with kids at home while also trying to work at home. Transitioning a job to a home environment can create tremendous stress for renters who never get a break from the same four walls every day with the responsibilities of work, family, and personal care merged into one environment.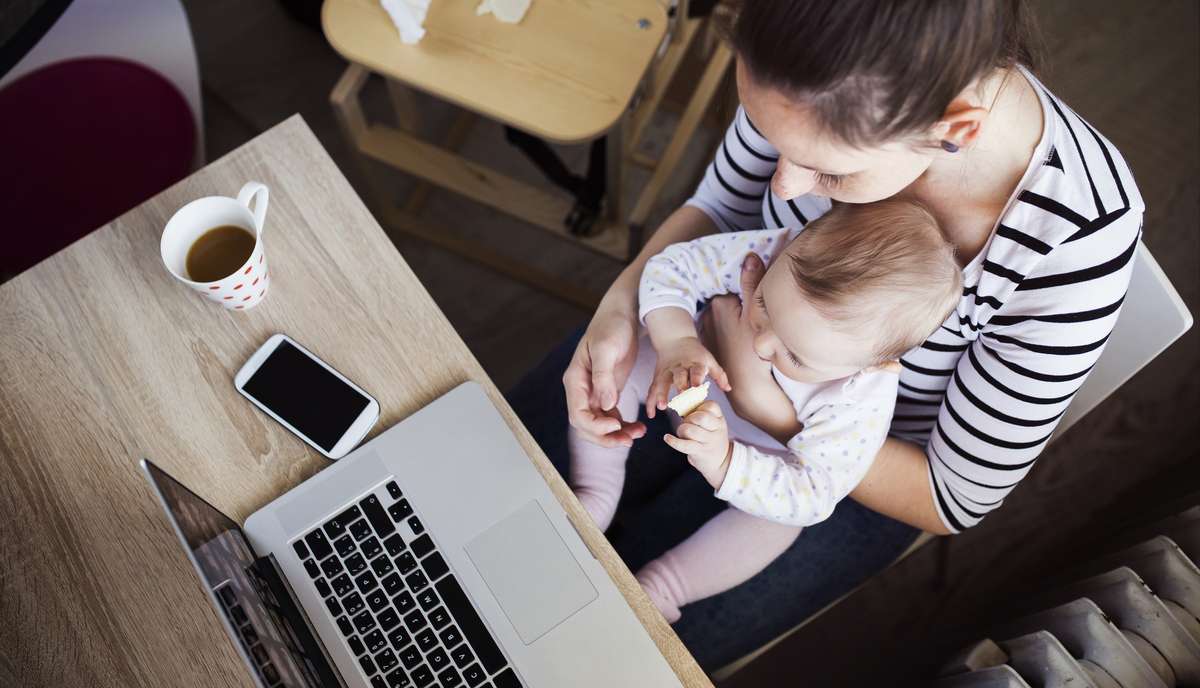 When people are at home, they usually feel the most secure and comfortable. That's why Green Kite property management experts recommend making sure your rental properties highlight relaxing points about each home. For example, if you have a rental with a beautiful view out the window, highlight it as a great place to escape after a long day or in the mornings with a cup of coffee for a quiet moment. Also, if the home is located in a quiet area, you can promote the peacefulness of the surroundings. Residents who work from home will appreciate a quiet, peaceful environment during the workday and when relaxing with friends and family.
How You Advertise Your Space is Critical
With these ideas to serve the remote working community, marketing becomes critical to finding residents and reducing tenant turnover. An Ipswich property management company can ensure that potential tenants know the property's perks, including photos and a description that highlights the ideal work-from-home space. Real estate investors want tenants to understand that your home has a potential office space. By highlighting this feature, property owners can boost the volume of applicants ready to rent your home at the best weekly rental price.
Transitioning a space into a ready-for-work space can help your rentals stay competitive as renters spend more time at home!
Find Brisbane Property Management Near Me For Expert Marketing
Marketing your rental unit is more effective when you search for (and find) the best "property management near me!" The Brisbane property managers at Green Kite have stayed up to date with the latest trends impacting what renters look for in a home and what property owners can do to deliver what they need (and improve returns). With a property manager on your side, you don't have to worry about juggling all the responsibilities of finding good tenants, advertising and showing your home, knowing what to charge for rent, and taking care of any maintenance needs.
If better returns from your rental property sound good, reach out to Green Kite Property Management and learn more about our professional residential property management services!