Every landlord that looks to make money from an investment property should continually explore ways to maximise profits and make it easier to manage tenants. Ipswich landlords can address both these goals by investing in affordable and innovative rental property upgrades. However, investors should need to consider several things before paying for any upgrades on a rental property.
To ensure that you are making a wise investment now that pays off in the long term, focus on smart upgrades that tenants love and boost your bottom line! Ready for some "insider" information? Check out our expert Green Kite property management recommendations for the Top Ten upgrades to attract better tenants and boost your ROIs!
1. Enhance Your Technology
We're not suggesting you provide in-home robots for your renters. However, rental property technology streamlines your processes and makes life easier for residents! Today's renters look for technology upgrades within a home, including outlets with USB ports, smart home technology, wifi video doorbells, and keyless locks.
You'll also impress potential renters and boost your on-time rent collection rates when you offer online rent payment options. Making maintenance requests available to submit online is also an excellent technology upgrade!
2. New Energy-Efficient Appliances
Mismatched and outdated appliances can turn off potential tenants. However, just because the stove still works doesn't mean you should keep it through another lease term. Investing in modern and energy-efficient appliances can help residents reduce energy costs and make your rentals more attractive to renters looking for a new home.
3. Update Interior and Exterior Lighting
Dark homes and outdated light fixtures won't attract quality renters. Tenants look for natural lighting and well-lit spaces. Improve the appeal of your rentals with modern fixtures and energy-efficient lights. LED bulbs and motion-activated switches appeal to renters who appreciate improved energy efficiency. When renters save money while living in your property, they're more likely to renew the lease!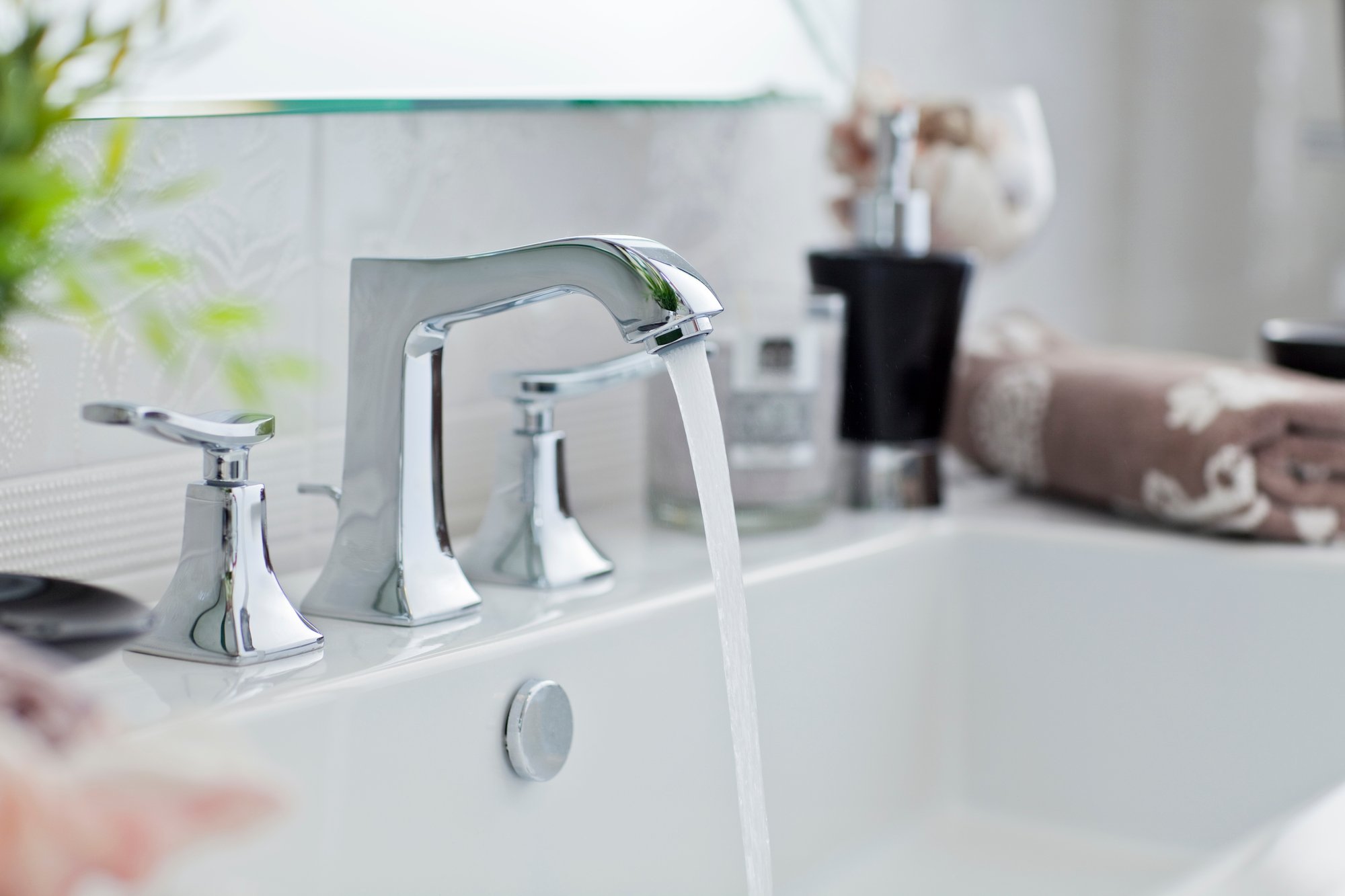 4. Water-Conserving Fixtures
Earth-friendly amenities don't stop with energy efficiency. If your Ipswich rental has leaky taps or toilets that constantly run, it's time to upgrade the fixtures. By changing the taps in the bathroom and kitchen, updating shower heads, and replacing old toilets, you can help your tenants reduce water costs.
5. Updated (Cost-Effective) Countertops
Your rental properties don't need high-end granite or marble countertops. However, if your property still has old laminate butcher-block kitchen counters, it's time for an upgrade! Choose countertops that improve the aesthetics of the kitchen or bathroom with a focus on functionality, durability, and costs.
6. Modern Flooring
Replacing the flooring can be a significant expense and project. However, modern, durable flooring can be one of the best investments in your Ipswich rentals! If the carpet has been through several tenants or the tile has chips and significant wear-and-tear, it's time for new flooring. Consider laminate options that look like hardwoods but can withstand residents with pets and kids.
7. Paint It
Adding a new coat of paint is perhaps the most straightforward (and cost-effective) upgrade. Green Kite property management experts recommend a full-house repaint between tenants during the make-ready process. Choose a modern neutral colour that helps potential residents picture their furniture and decor at home in your rental!
8. Curate the Curb Appeal
The exterior of your rentals can determine a potential tenant's first impression. A poorly maintained exterior sends a message that you do not care about property maintenance. Give residents a place they're proud to show off without creating complicated or high-maintenance landscaping or exterior updates. A fresh coat of paint on the front door and tasteful, low-maintenance landscaping goes a long way.
9. Add More Space
With more renters spending more time at home, space is a critical amenity! Find creative ways to add more space to your rentals without blowing your budget. For example, tear down a wall, create a backyard oasis, or refinish a spare room as in-demand office space for work-at-home tenants.
10. Update the Bathrooms
Bathrooms are one of the best spaces to upgrade for renovations that pay off—and improve property values. When choosing vanity for the bathroom, think about extra storage space or multiple sinks. A new tub, shower, taps, and tile can impress potential tenants as they scroll rental property listings. Updated bathrooms also reduce headaches for renters who are tired of making repeated maintenance requests about broken toilets or shower heads.

Better Tenants and ROI are Only a Few Upgrades Away!
Making rental property upgrades can be stressful—but you could be losing money on outdated properties that could generate higher rental prices with some strategic updates. Updated properties also attract better tenants and improve renewal rates!
Let the Green Kite Brisbane property management experts help you identify the most cost-effective updates that will pay off for your bottom line. We're here to help you find quality tenants and improve ROIs with our professional management services and insight into what renters want in quality rental homes. Let's talk more about how we can serve you!